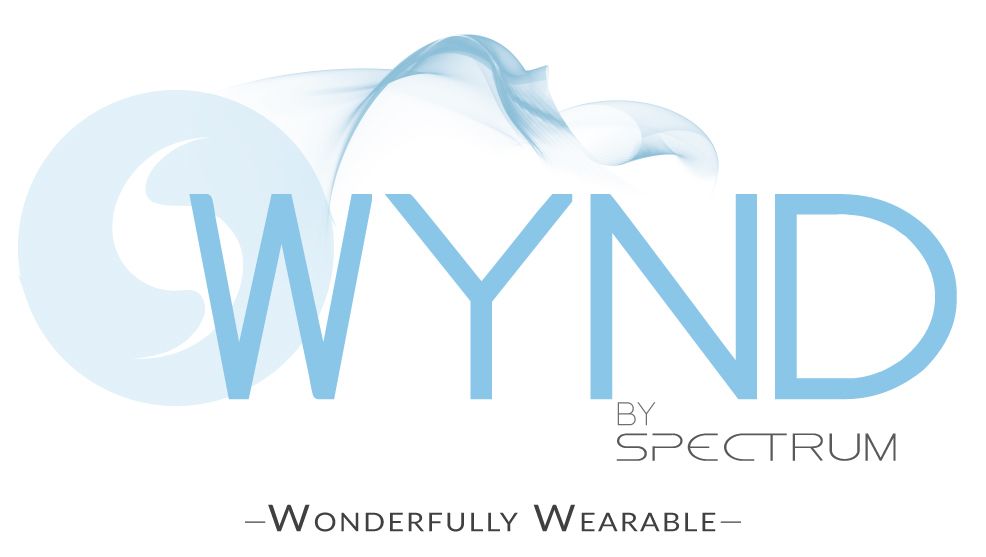 An antimicrobial finish for an extra layer of protection!
Our WYND collection offers all the comfort and craftsmanship of a high-end scrub, but at a price that feels comfy too. Created by a healthcare professional, countless hours of research and care went into designing a scrub that you'll enjoy wearing day after day.
Even on your off day.
Double-stitched seams, flattering fit and functional construction are just a few of the thoughtful details that make WYND scrubs wonderfully wearable.


Let's face it, work is hard—the fabric you wear shouldn't be.
Spectrum's UltraSoft line of medical scrubs are made of the softest 65/35 poly-cotton ultra-brushed fabric in the industry. You've probably heard it said that brushing your hair each night with 100 strokes makes for soft, smooth tresses. That's pretty much what it's like to produce ultra-soft fabric.
Featured in a variety of popular colors and available in a size range of XXS to an 8X for most styles, UltraSoft is perfect for students, large organizations... and, well, everyone!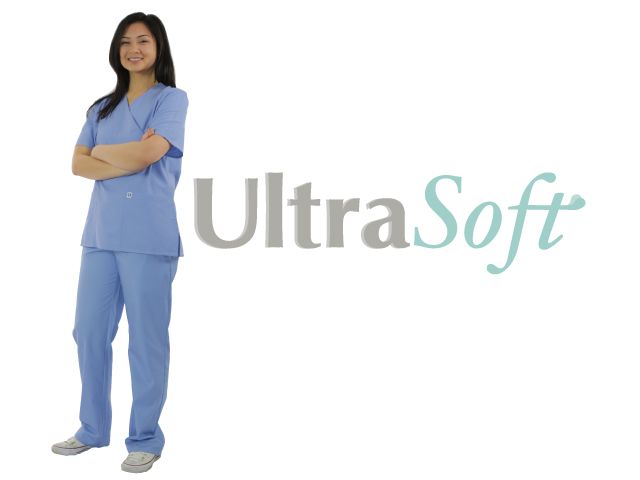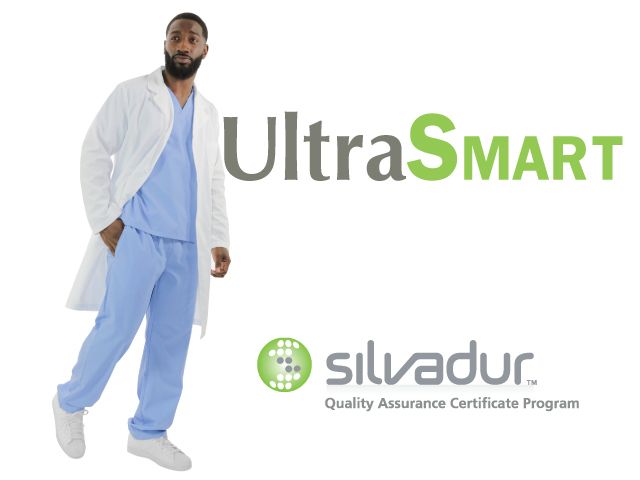 Smart Look. Smart Choice.
Antimicrobial finish add a layer of protection.
Our special antimicrobial lab coat line contains elite and professional looks that are functional and command attention. UltraSmart lab coats are treated with Silvadur, a patented Anti-Microbial and Anti-Bacterial Silver Ion technology that keeps your lab coat fresh longer.
Available in both ultra-brushed poplin and twill, Spectrum coats offer a high-end look without a high-end price—providing function and fashion for every environment.
Now that's ultra-smart!


Build your brand or purchase blank, the choice is yours.
At Spectrum, we offer a professional line of high-quality, customizable medical accessories to help complete the ensemble.
Our product design team ensure all SpectrumPRO products perform at or above industry standards and are constantly evaluating ways to improve performance.
From our well-respected line of stethoscopes, reflex hammers, medical shears and more—you won't miss a beat with the Spectrum brand!