IN-HOUSE DECORATION AND TAILORING
We can handle it. Even the little touches done by hand.
Embroidery
They say a stitch in time saves nine. At Spectrum, our stitches can save you both time and money.
With 15 industrial embroidery machines running daily, our team is capable of turning around large orders in record time. From single lines of text to complex logos with extensive thread counts, who better to customize your Spectrum apparel than the people who understand the product best?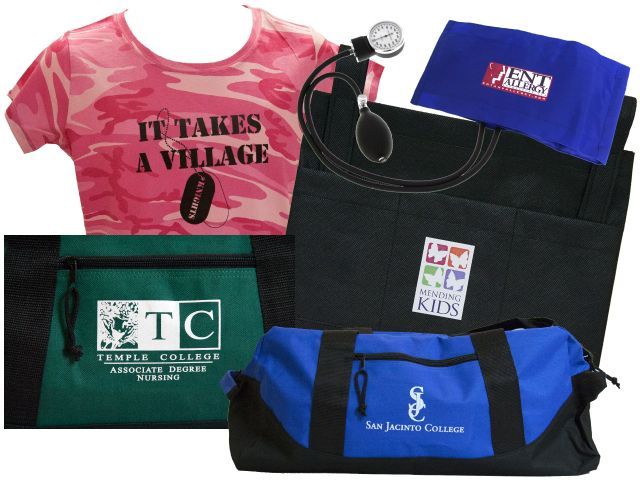 Heat Transfer
Decorating with heat press is an easy, cost-effective way to personalize a variety of apparel and products that hold up well to repeated wear and washing.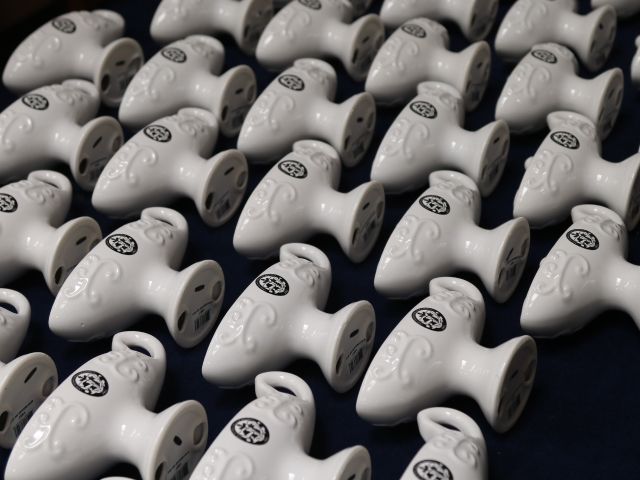 Pad Printing
Our pad printing service provides the ability to personalize items normally difficult to imprint on, making it an ideal option for many of our medical accessories and instruments, such as stethoscopes and trauma shears.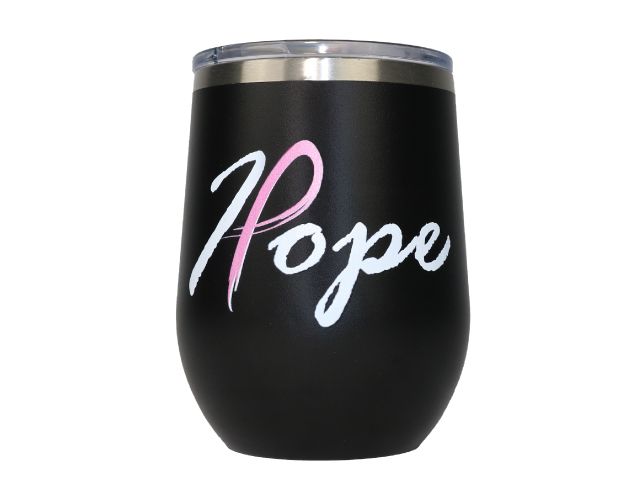 UV Printing
The most recent addition to Spectrum's in-house decorating capabilities is our state of the art UV flatbed printer. This printer uses ultra-violet light and curable inks to produce vibrant full colors on a variety of substrates including dark and clear materials. This new resource not only has increased the efficiency and turn around time for imprinting large quantities of impressions in minimal time, but also opens the doors to new and exciting design possibilities.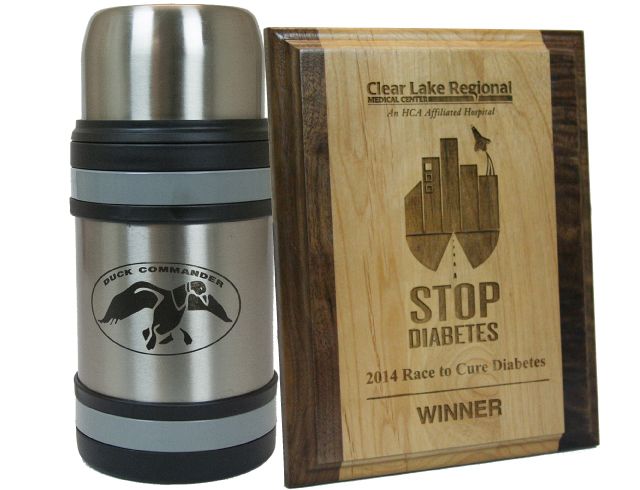 Laser Engraving
At Spectrum, we have the equipment and the expertise to engrave your logo or messaging on just about anything. The equipment and tools you use every day can be your very own brand ambassador when given a personalized design.
We can also help commemorate accomplishments with awards and incentive gifts that making a lasting impression for employees and clients.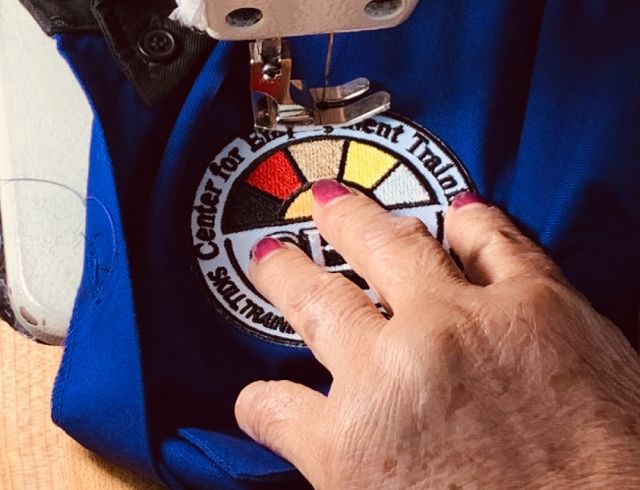 Tailoring & Alterations
When what you need is a fine eye and a steady hand to handle unique request, you can count on us for quality results.
From custom alterations, specialized sizing, patch sew-on and other handiwork, we have in-house a team that can make those personal request truly personal.