Custom Orders & Packaging
Have a product you can't seem to get anywhere? Let us help!


Custom Apparel
Our vertically integrated supply chain allows us to custom make products, and deliver straight to your door with minimal turnaround time. From custom dyed fabrics to specific style requests, Spectrum will work with our partners to create the unique look your organization needs. Minimum quantity of 1500 pieces.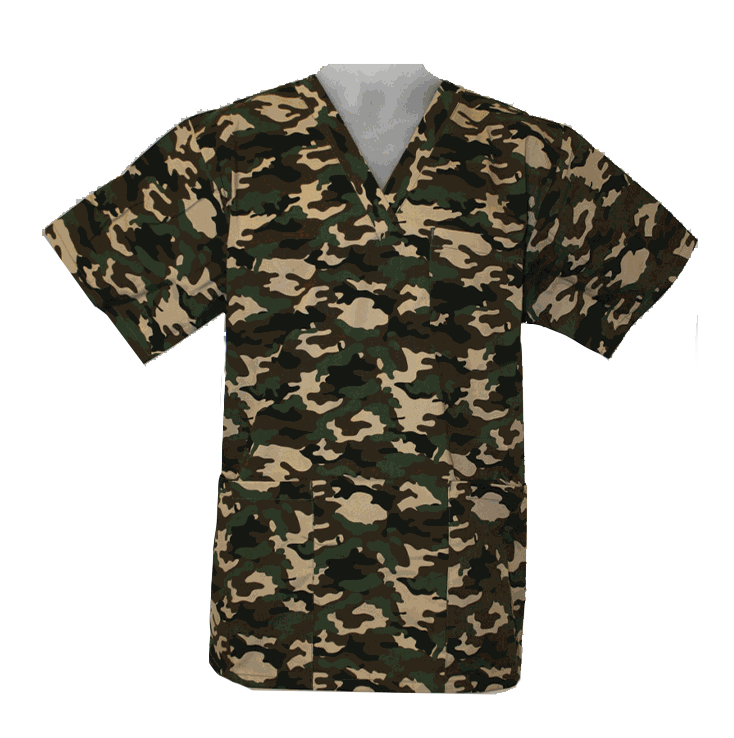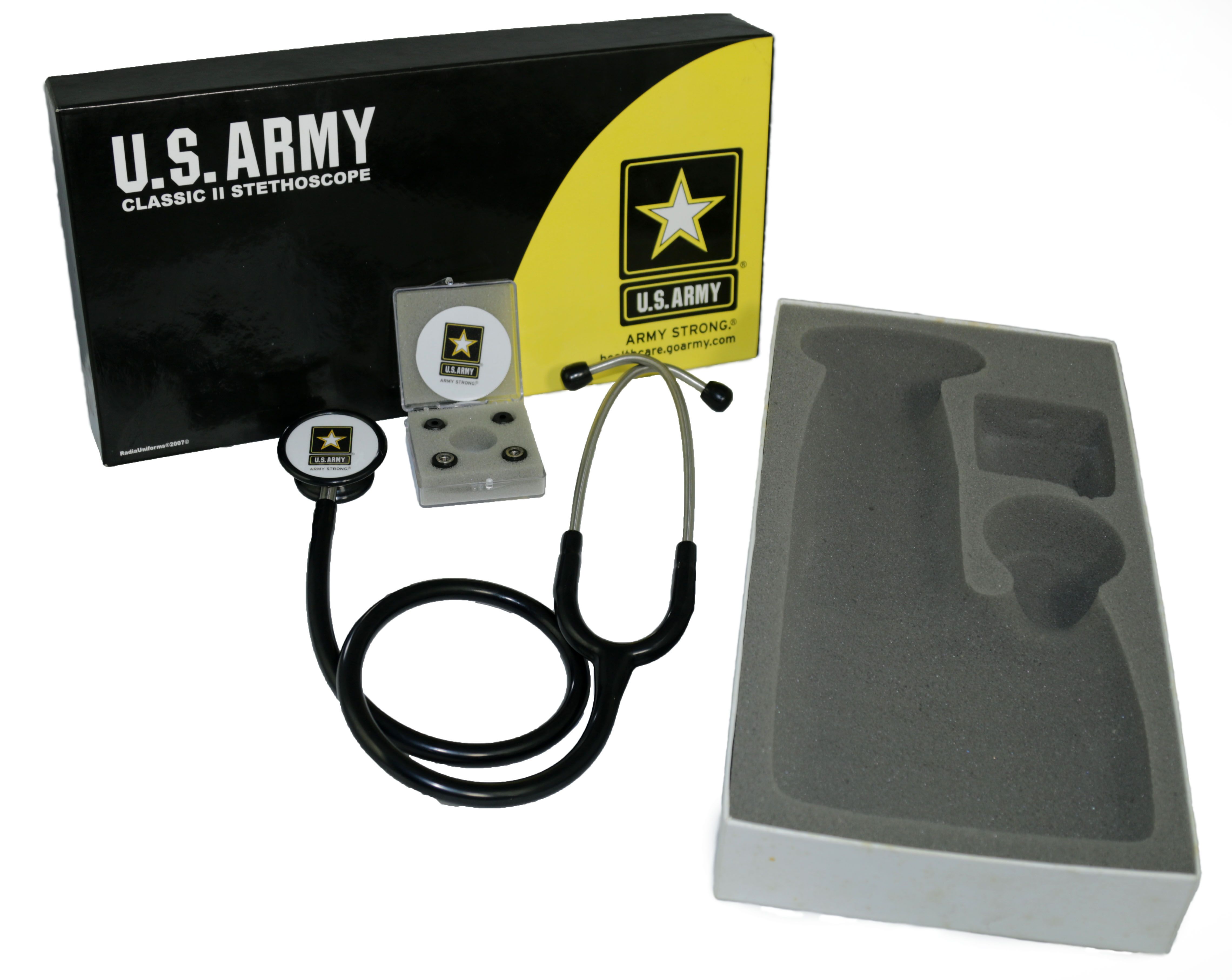 Custom Packaging
Want to create special packaging for your brand or to commemorate a special event?
From customized stethoscope boxes to one-of-a-kind medical kits, our sales team and design specialist will work with you to deliver your product and message. Minimum quantities required based on requested item.